Mayor's Greeting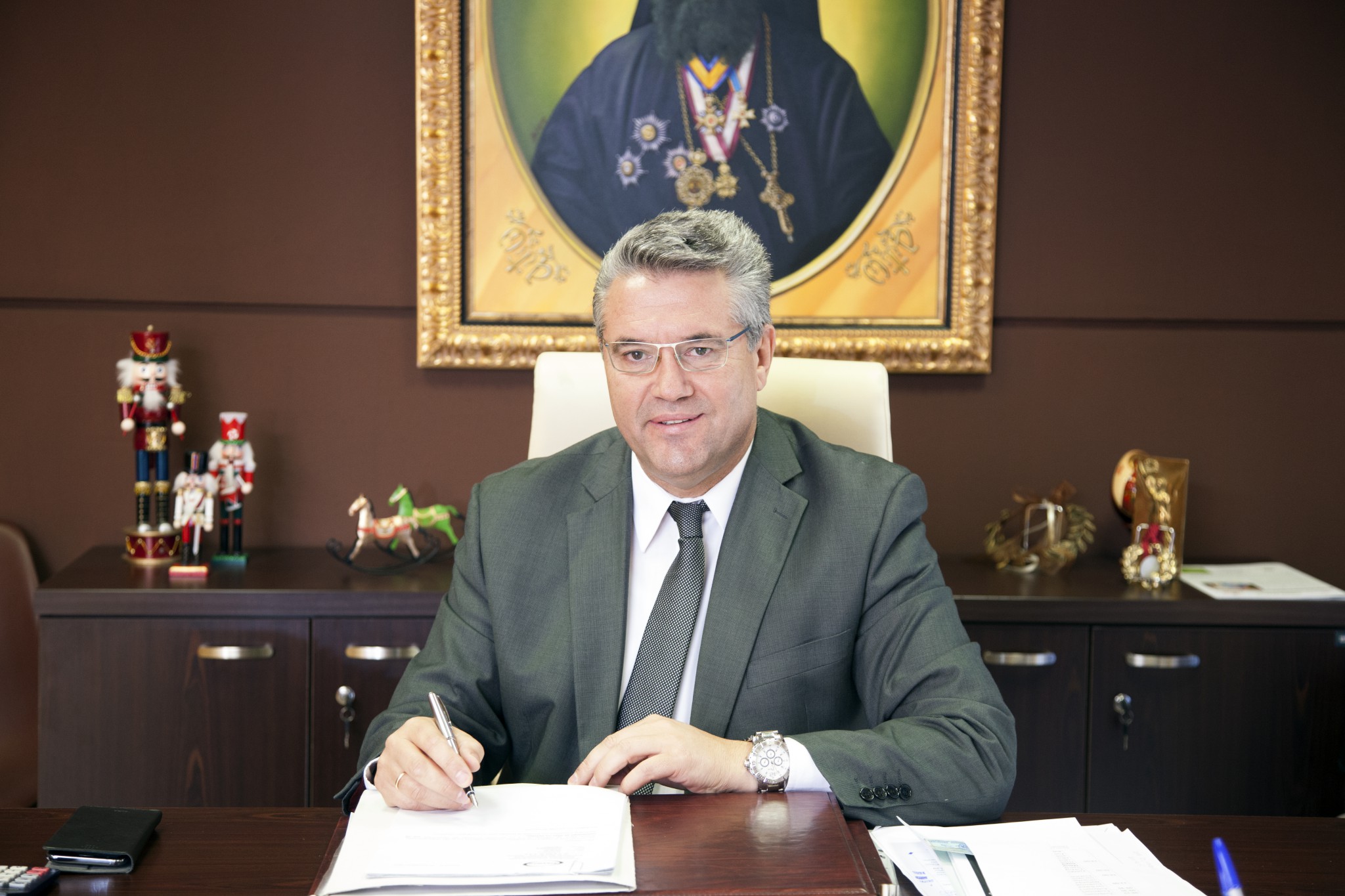 Welcome to the official and updated website of Municipality of Drama, the imperious and acritic region, the city of water and nature, culture and history, sport and tradition, literature and arts.
I invite you to browse our website, through which you can learn, take a tour and get to know our area and every action and event that is taking place in the Municipality of Drama. Our aim is to create a communication channel with millions of visitors. We provide the opportunity for each guest to connect with the history, nature, culture, traditions and events that synthesize the beauty of our region, while providing the opportunity for every citizen to be informed on any action of the municipality directly, timely and accurately.
It is our honor to have you on our website and hope to meet your interests and reciprocate to your needs.
Mayor of Municipality of Drama
Christodoulos Mamsakos